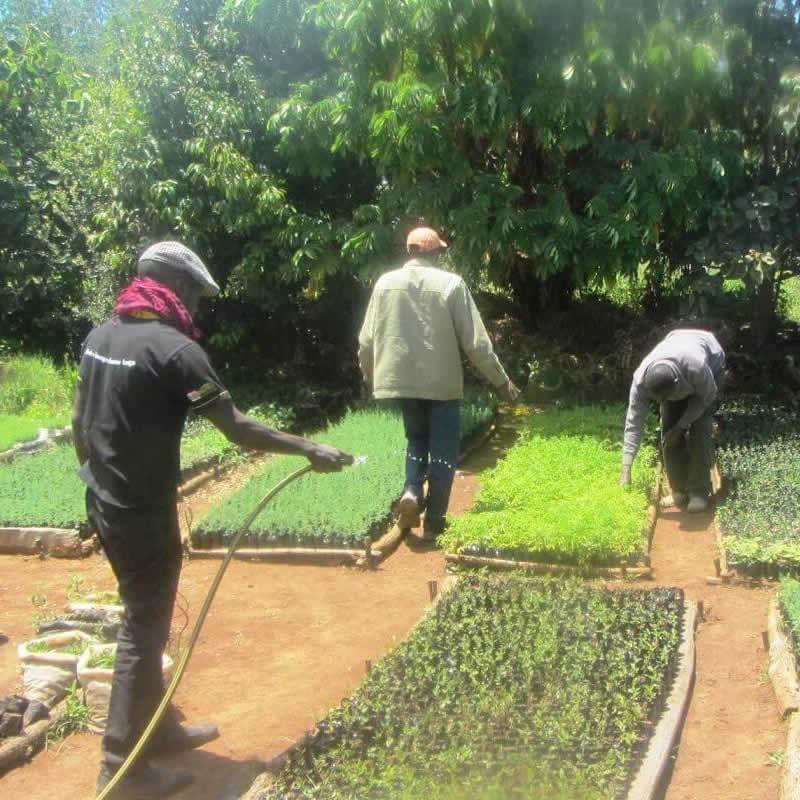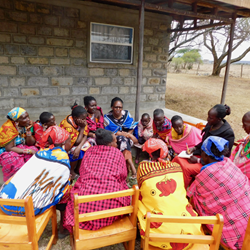 THE PEOPLE4NATURE
The People4Nature Global is a platform of engagement for individuals passionate about nature, its protection, conservation and sustainable utilization for the benefit of people and environment, across organizations, nations and continents.

The People4Nature Global envisions a world where People and Nature are in harmony. This, the People4Nature envisage will be realized by empowering individuals to act in harmony with nature through sensitization and advancement of wise use practices.

People4Nature Global provides members with a platform to share information, knowledge and experiences gained in the course of their interaction with Nature. It aims to empower individuals and communities to sustainably utilize environmental and natural resources through environmental education, awareness, sustainable nature-based enterprises and other sustainable practices.
Activities of People4Nature
The activities of the People4Nature are coordinated by the Secretariat with support from the Summit, a management committee of the People4Nature. There are 8 theme-based platforms of engagement. They are on water (iNoWPracticeWater), enterprise-led conservation (ECO-P4N), indigenous people (Indigenous P4N), wildlife and forestry (P4N-Wild), conservation agriculture and fisheries (P4N-CAF), environmental education and awareness, Young People4Nature (YP4N) and the Network of Women in Conservation (Now Conservation).

The membership of the People4Nature Global is open to individuals that reside on Earth and subscribe to the objects, procedures and general etiquettes of the Peopl4Nature Global. Membership is also open to the young below 18 years.
The membership benefits
The membership benefits include: –

1. Opportunity to engage and network with natural resource management practitioners, enthusiasts and ordinary inhabitants around the World,
2. Platform to amplify your contribution to public awareness of the status of our environment and conservation issues,
3. Participate in conservation and learning activities organized by People4Nature,
4. Technical support in undertaking conservation activities,
5. Support for establishing and growing sustainable nature-based enterprises, and access to a larger market,
6. Participation in events including the Annual People4Nature Global awards,
7. Receipt of our quarterly People4Nature magazine.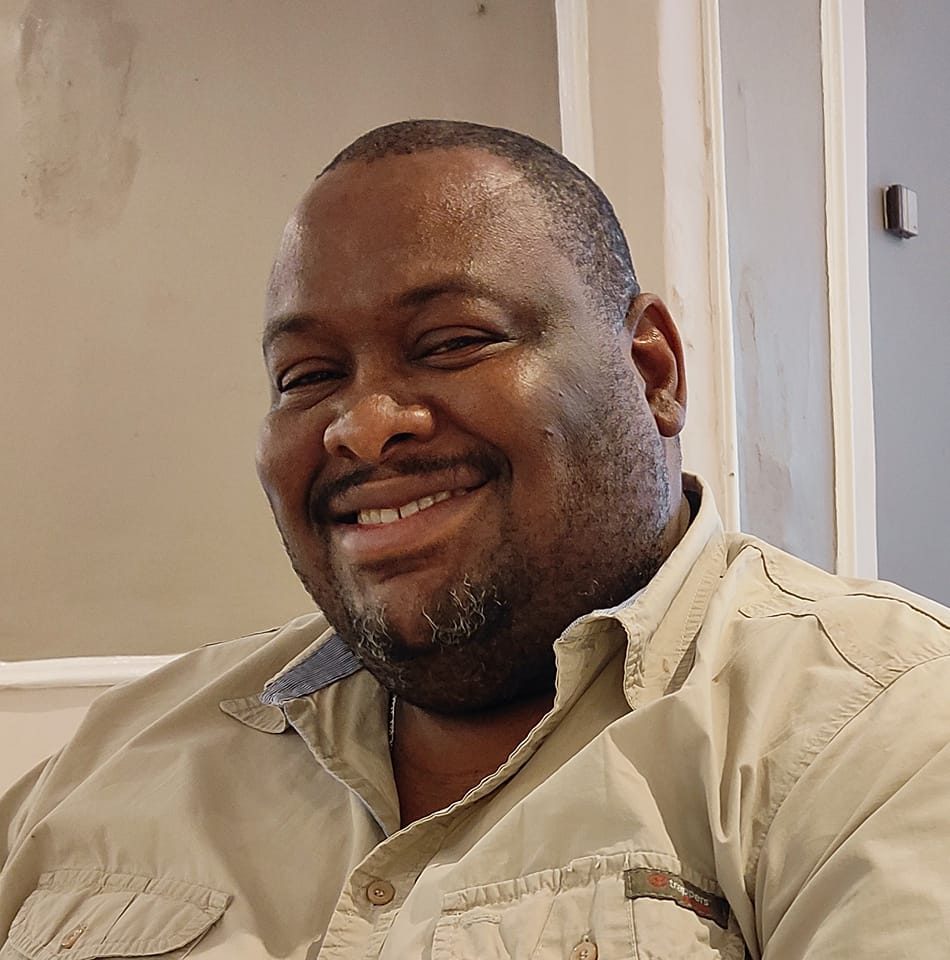 Mr. Cesario Cambaza
(Mozambique)
Chairman and Convener,
iNowPractice Water.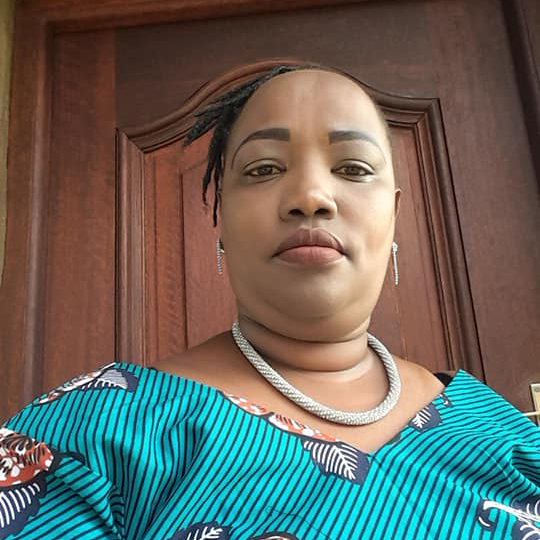 Ms. Martha Ntoipo
(Tanzania)
Co-Chair and Convener,
NoW Conservation.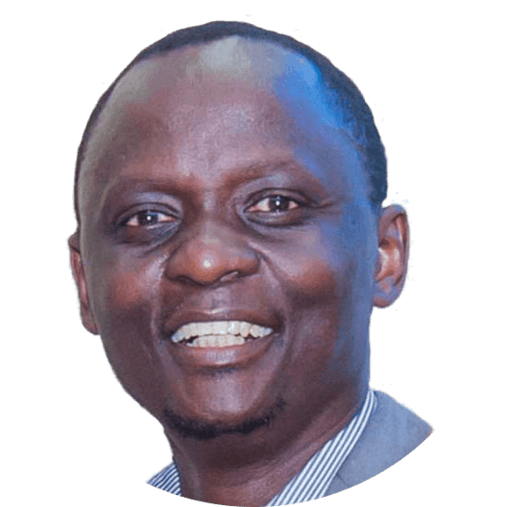 Mr. Moses Ziro
(Kenya)
Secretary General and Convener,
Indigenous P4N.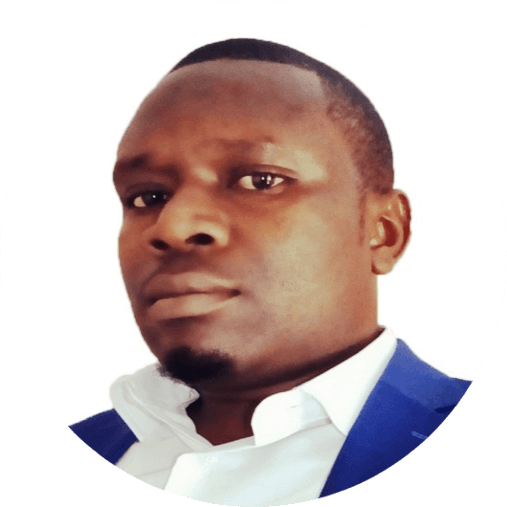 Mr. Frank Maro
(Tanzania)
Treasurer and Convener,
ECO P4N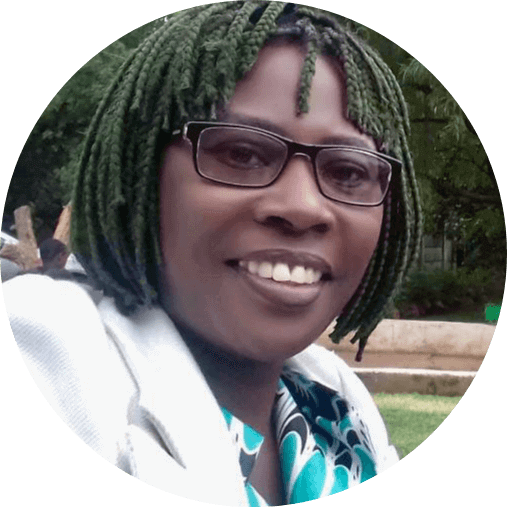 Ms. Phathisani Tabengwa
(Zimbabwe)
Convener,
P4N EnEA.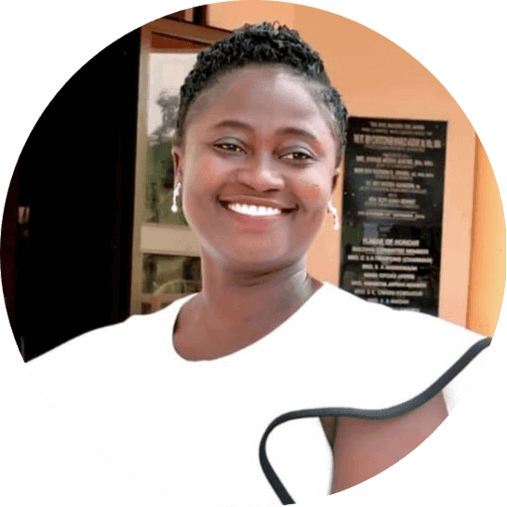 Ms. Yaa Tiwaah
(Ghana)
Convener,
P4N-CAF.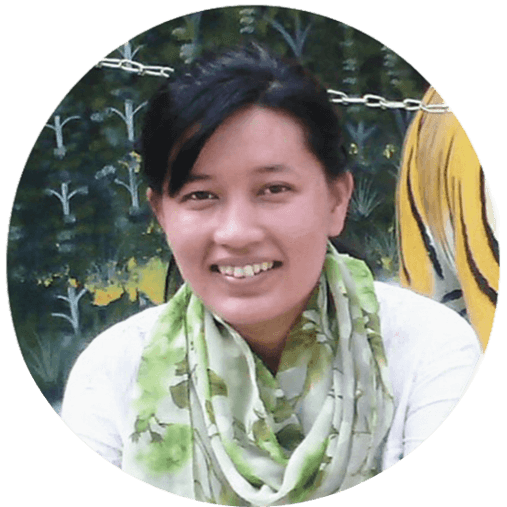 Ms. Cheli Gurung
(Nepal)
Convener,
YP4N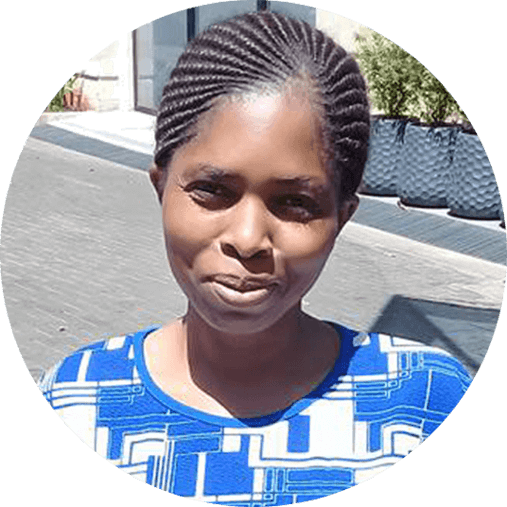 Ms. Nancy Saumu
(Kenya)
Convener,
P4N-Wild.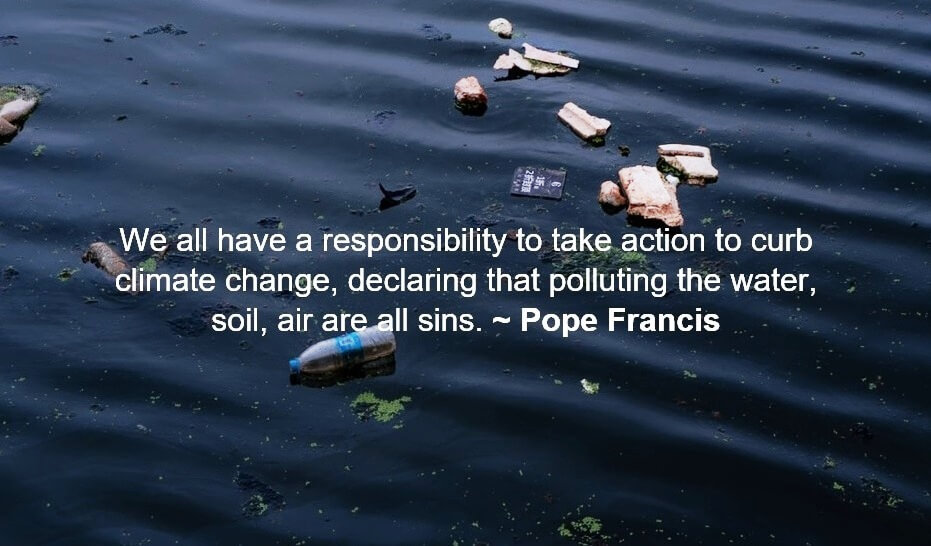 Become a People4Nature Member NOW!
Our membership is open to people from all over the world. This will enable us to make a broader and positive impact on our environment conservation efforts. Becoming a member of People4Nature is very easy. You click on the button below, complete the checkout proces and payment. Then we will get back to you in the shortest time possible with your membership number and engage you in our various programs. Welcome on board!