Environmental Education and Awareness (EnEA)
Sustained environmental education and awareness campaigns have been known to change the behavior and attitudes of stakeholders towards environment and natural resources. Africa Nature Organization environmental education and awareness campaigns target both the young and the old through targeted campaigns such as the Young People4Nature Initiative, environmental demonstrations, environmental days, cross-site visits, workshops and seminars are some of the activities in this category.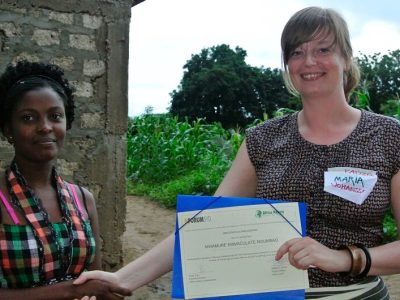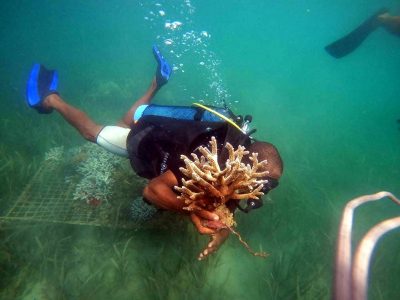 Conservation of Species and Habitats (Conserve)
With the threat of species extinction and habitat loss aggravated by climate change, Africa Nature Organization has taken a special interest in the conservation of species and habitats through rehabilitation, restoration and protection. Afforestation on terrestrial areas, coral transplant in marine ecosystems, dyke construction, development of management plans, support for community guards to protect and monitor species and habitats are some of the activities undertaken to reduce species and habitat loss.
Enterprise-led Conservation (ECO)
Communities for ages have depended on natural resources for their livelihoods. However, with dwindling natural resource base due to extraction of natural resources for commercial purposes, population increase and climate changes, communities have trapped in a vicious cycle of destroying environment and natural resources for survival. To stem this downward spiral, Africa Nature Organization works with grassroots communities to empower them with business skills and knowledge to initiate nature-friendly enterprises and link them with markets.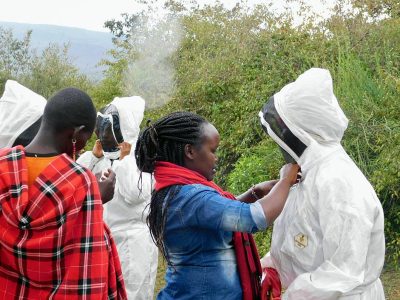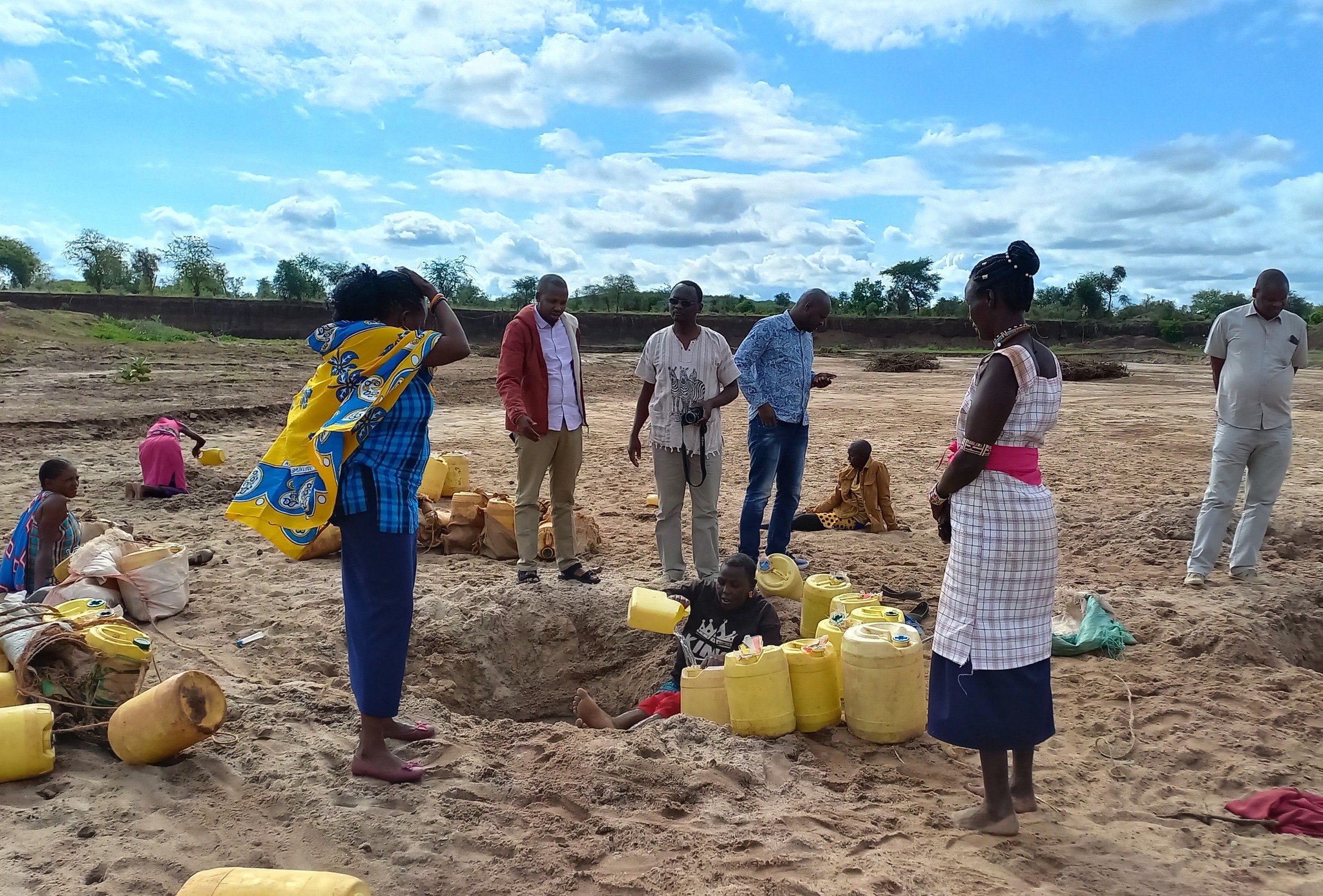 Research and Innovation for Conservation (RI-Conserve)
Relevant information to undertake important decisions regarding natural resources has been an impediment to sustainable management of environment and natural resources. This has been more profound with grassroots communities and organizations, including government, working to empower them to sustainably manage environment and natural resources. To bridge the information gap, Africa Nature Organization undertakes research and develops innovative ways of overcoming environmental challenges facing communities, civil society organizations, private organizations and governments. Baseline surveys, environmental impact assessments, documentation of indigenous knowledge on biological resources, and innovative mobile technology for conservation are some of the activities undertaken in this category.